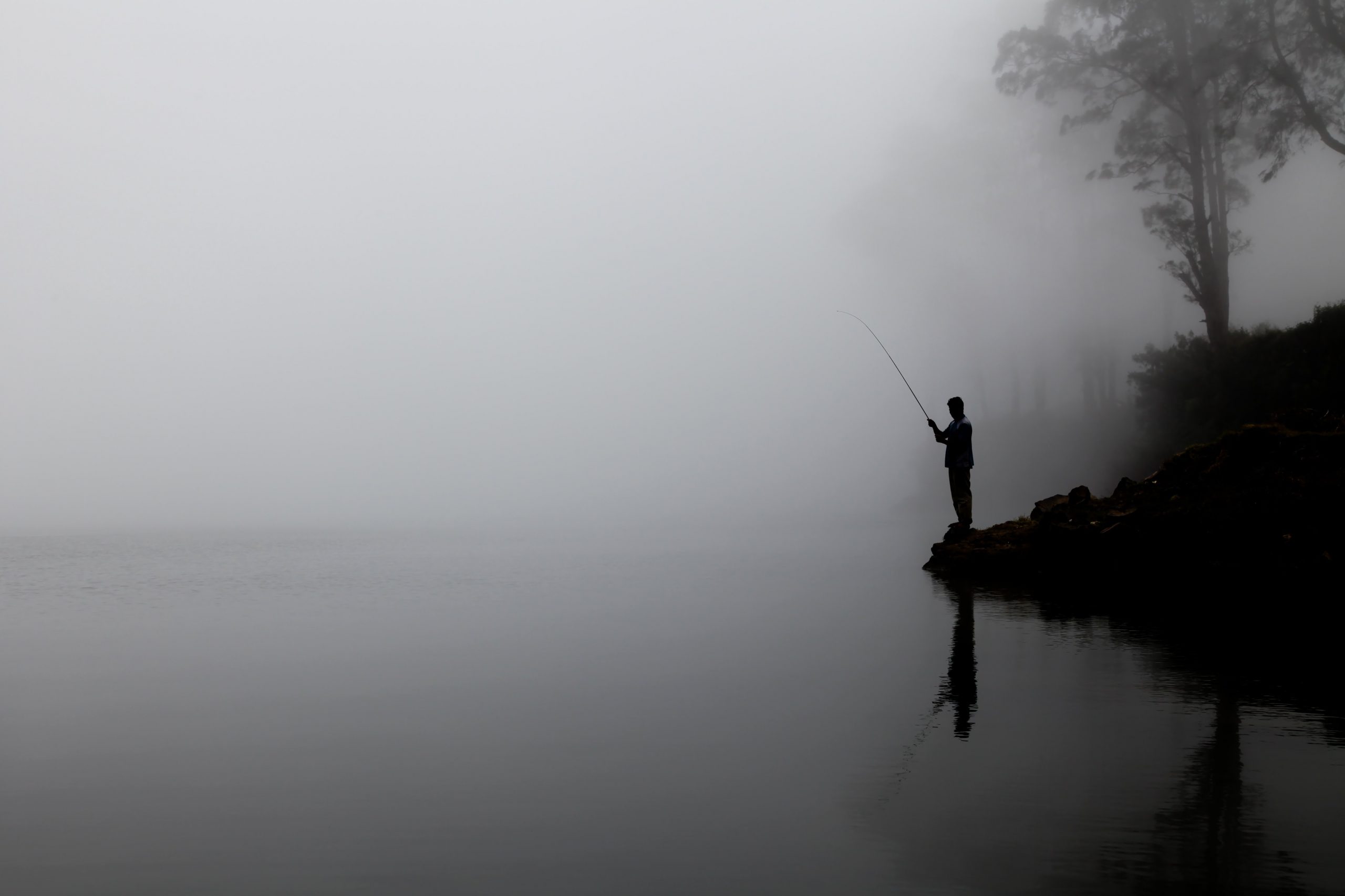 Brambleys is a small family-run business from Ohio.
We are conservationists, outdoorsmen, and women who actively enjoy hiking, camping, fishing, hunting, and exploring.
We started this site because we realized that there are quality outdoor products available, but it takes a lot of research and trial-and-error to find those worthwhile products. This is expensive, frustrating, and wasteful. 
Brambleys is your solution to this problem.
We only sell products that we have actually used and found to be great. Products that will last a long, long time. They represent what is, in our opinion, the best product available in their category. You could spend hundreds more on a product somewhere else, but you won't have a better product, you'll just have a more expensive one.
We don't want to overwhelm you with needless options. We want to help you quickly find the best products, so you can get back to what's important – experiencing what nature has to offer.  If we find a better product, and it's also a better value than what we currently offer, we will REPLACE our current offering with the new one.
If there's a product you feel meets Brambleys quality standards and deserves to be on the site, let us know and we'll test it.